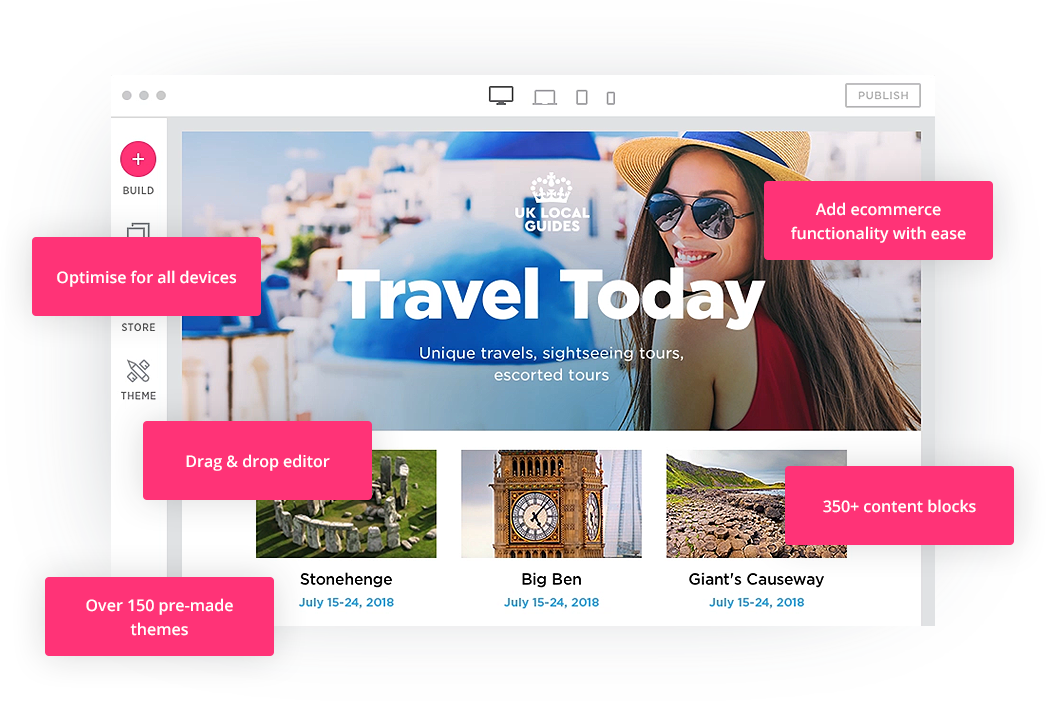 Your online journey
starts here.
Creating a web presence requires the right platform. Get noticed using our drag and drop DIY Site Builder.
Whether you want to promote yourself or your business, our site builder is a template and wizard-based with guided content that is simple enough for beginners and feature rich for professionals. Feels like PowerPoint but with more muscle, elegance, and simplicity. A solution that you will enjoy using.
Site Builder Features
Our Site Builder includes the full set of features.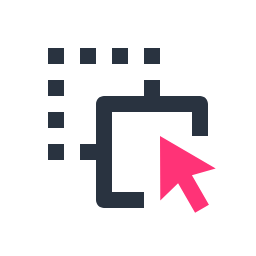 Drag & Drop Editor
The Drag & Drop Editor lets customers add and arrange website features directly on the page with predictive highlighting of areas for placement.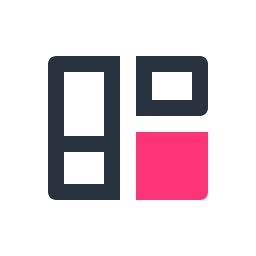 Building Features
You can use ready-made layout elements like text, buttons, photos, or icons to build any custom professional-looking website layout.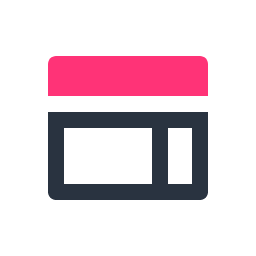 Pre-designed Building Blocks
You don't have to waste time manipulating content layouts. A collection of 350+ content blocks helps them build professional websites without any technical skills.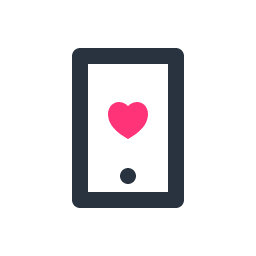 Built-in Mobile-Friendly
Websites will look great on any device. Templates are 100% responsive to all devices, including smartphones, tablets and desktops.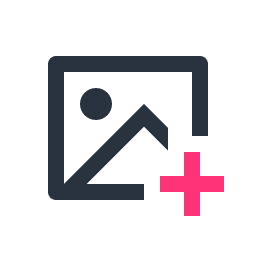 Stock Photos Integration
Empower your website with a selection of over 200,000 professional premium photos in high-resolution. Our Site Builder also includes Embedded Videos and Image Optimization.

Auto Save & Backup
You can be sure not to lose any work with real-time saving. The editor automatically saves everything while you work.
Online sales can fuel your business. Build your website as a shop, boutique, or a store.

Flexible Plans
Whether you're a boutique, shop, or full store, plans available for 10, 50, and 500 products.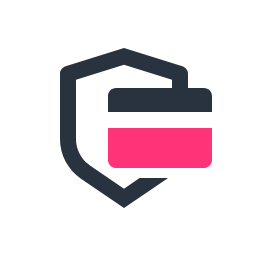 Secure and Worldwide Payments
Connect with Paypal, Square, Stripe and over 50 trusted credit card payment providers to instantly accept credit cards.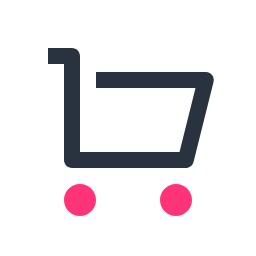 Easy and Quick Checkout
Give customers a faster and easier checkout with optional registration during check out. Provide a secure one-page checkout that includes customer order comments.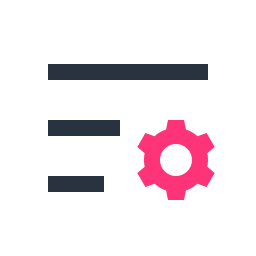 Product Listing and Management
Choose from multiple product page layouts and customize the descriptions and designs as you wish. Make it easier for customers to find products by organizing them into categories.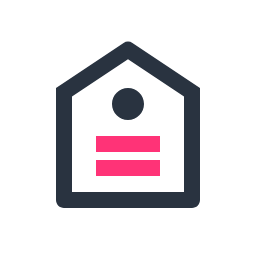 Promotions, Discounts and Coupons
Create discount coupons or promotional codes to increase sales. Increase your conversions by showing regular prices alongside discounted prices.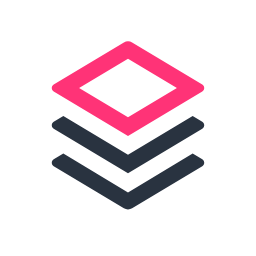 Stock Management
Inventory tracking helps to know if it's time to replenish a product stock and what product variations are the most popular.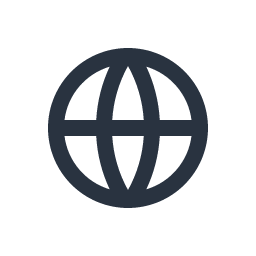 Worldwide Shipping
You can give your customers real-time carrier rates at checkout by connecting your online store with a carrier company such as USPS, FedEx, UPS, Australia Post, Canada Post, etc.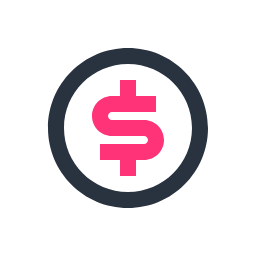 Tax and VAT
Apply tax calculations for any country or define specific zones. Fully control the calculation of taxes; set up taxes per location, add tax per group of products, or setup tax-free products.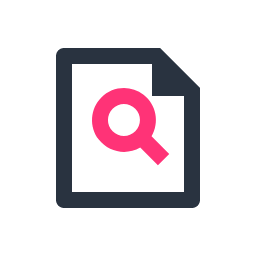 Order Management and Tracking
Instantly receive order notifications via email. Manage and view an overview of all orders, search for orders, filter them by categories and update orders, customer information and add tacking number for shipping.
Business Accelerating Templates
Get Site Builder to view all 150+ templates that give you a quick and easy way to get started.
Try Site Builder for FREE
With the Open Trial, you can try Site Builder and fully build your new website for FREE with no upfront costs.
Pay nothing until you're ready to publish!
Features
One Page
Unlimited
Store
Store Plus
Store Premium
Professional Quality Website Templates
User-First Design for All Skill Levels
Responsive to Mobile Devices
Component Based Building Blocks
Auto Layouts for Proportional Spacing
Pages
1
Unlimited
Unlimited
Unlimited
Unlimited
E-Commerce Products
n/a
n/a
10
50
500
Ksh336.00
Ksh470.75
Ksh1,176.00
Ksh2,946.00
Ksh3,819.00
How does our Site Builder compare
with competitors?
User-First Design for all Skill Levels
Designed for simplicity and ease-of-use mean higher CSS (Customer Satisfaction Scores) and a better user experience.
Responsive to Mobile Devices
Saves a lot of time and effort when creating a website for different mobile devices.
Component-Based Building Blocks
The Pre-designed Building Blocks will help you build professional websites without wasting time manipulating content layouts.
No Coding required
SiteBuilder is not targeting professional coders. Our aim is to provide SMEs with a platform that anybody can use to create elegant websites that work on any device, in minutes.
Pay less for more
Half the price of other website builder tools but receive all the benefits and better features.