Domain Name Registration in Kenya
Search and register domain names. Hundreds of local and international domain TLDs available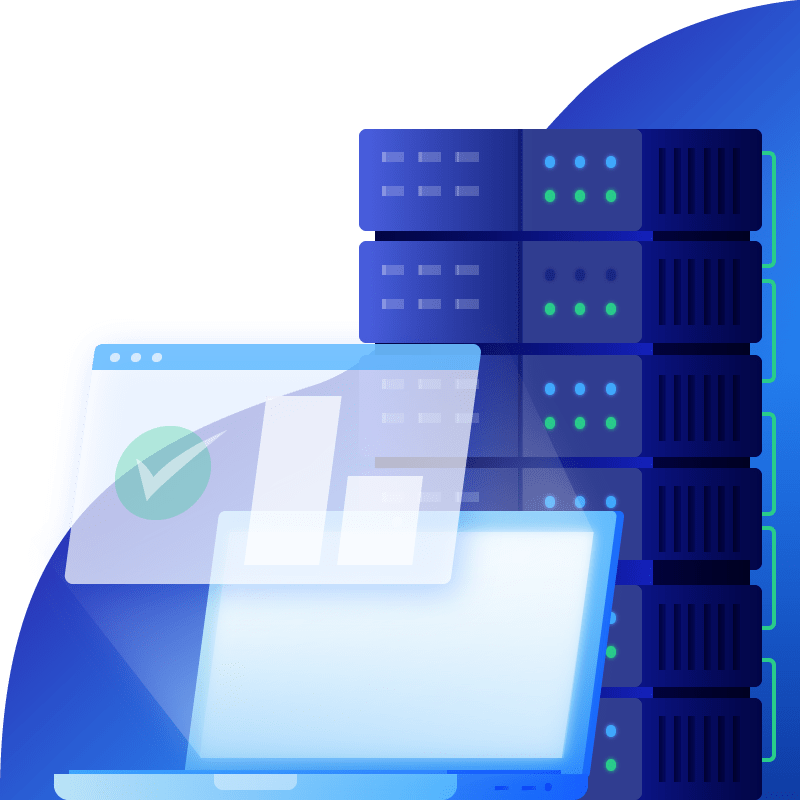 Easy Domain Setup. No technical skills required
SKY WEBHOST AFRICA LIMITED (SKYHOST KENYA) is A KeNic Accreditated Registrar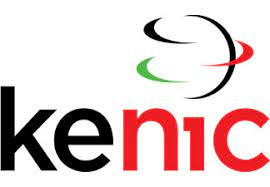 SKY WEBHOST AFRICA LIMITED (SKYHOST KENYA) is Licensed by the Communications Authority of Kenya

What is Domain Registration
Domain Name Registration is the process of reserving your website's name for a specified period of time. You are the domain registrant while the company (Skyhost) that helps you with your domain registration is the domain registrar. When you visit Skyhost to have your domain name registered, we check the registry which manages each TLD option. Since each TLD has its own registry, we shall check with the specific TLD that you are interested in registering to find out whether it is available or not. If it is available, the registry adds it to their registry and you are given access to it. If the domain name has already been registered by another user, you are notified that it is unavailable at that particular time. In many countries, there is a Network Information Centre that is in charge of all these registration processes. The Network Information Centre has all the data with regards to domain names that are registered and their IP addresses. The Internet Corporation for Assigned Names and Numbers (ICANN) creates and manages the procedures for Internet namespaces.
What are TLDs and ccTLDs?
Each domain name has a dot (.); the part that follows it is the Top Level Domain (TLD). Some examples include; .com, .org, .biz amongst others. The TLDs represent information relevant to the website. A commercial website may use .com which stands for commercial. On the other hand, ccTLDs are country code top level domains which are designed to show sites that are located or associated with a certain territory. A common Kenyan ccTLD is .ke which shows that the site is located in Kenya or has an association with Kenya. It is however not necessary that a ccTLD symbolizes association to a particular country. Some such as .tv shows association to the country Tuvalu, but is generally used by media and television websites. With ccTLDs, there are second level domains such as, .co.ke, mainly for business in Kenya. These second level ccTLDs give further insight into the use for the website. There are ways to make domain names easily memorable through the use of domain hacks. Using a domain hack, one could create a full word or phrase when combining the domain name with the TLD, making it easy to remember. I could use the TLD .me for Montenegro and combine it with 'aweso' to create the domain aweso.me making it easy for my audience to remember.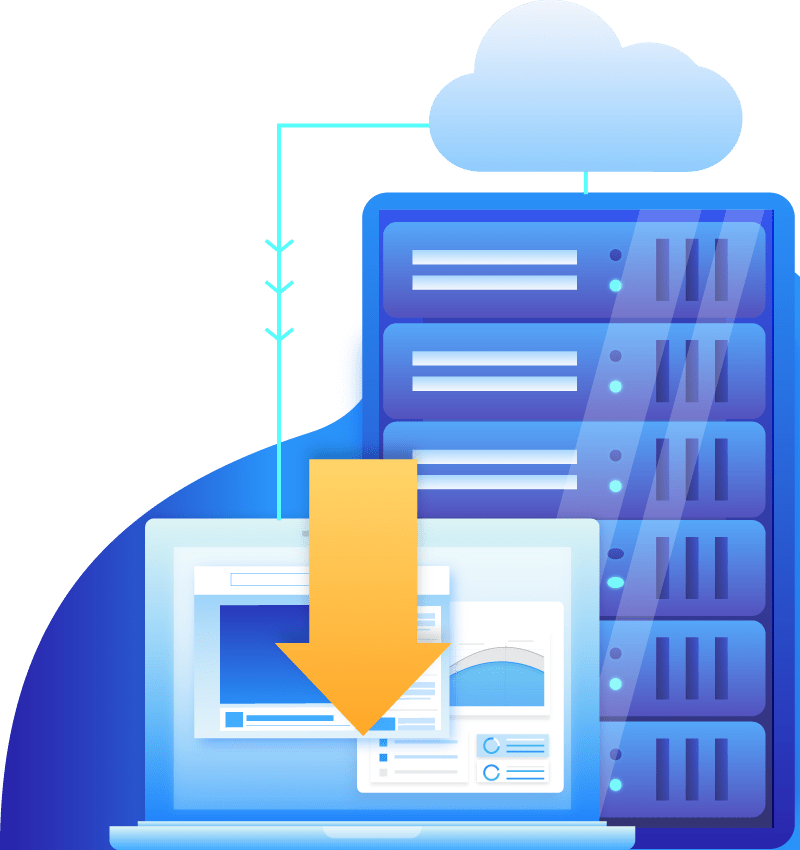 How to Register a Domain Name
To register a domain name, check its availability by searching in the search box
If the domain name is available add to cart, configure nameservers
If you want to launch a website or host domain emails you will need web hosting, so add web hosting and proceed to checkout
Pay your invoice for instant domain registration
A newly registered domain name needs time (30mins) to propagate throughout all the internets DNS servers
24/7 Award Winning Support
Our Technical support team is well-trained and committed to giving you the best customer experience. We are available on call, email, and support tickets 24/7 and are always happy to help.
7 Days Free Trial Hosting
Buy Any domain name with skyhost and get a free web hosting trial account for 7 days.
What Makes Skyhost kenya The Best Domain Registar?
Are you looking to buy domain names? Skyhost Kenya is your ultimate domain name registrar! We offer easy, fast and affordable domain registrations for all of the most popular TLDs and ccTLDs! Plus premium domain names. If you however prefer a niche extension for your website, we've got you covered there as well with hundreds of options to choose from. Get started now and you'll get access to all of the best domain features! You'll get free DNS management, our ID protection option, free domain theft protection and much more. All this Backed By our amazing 24/7 customer support team. If you have any domain registration questions? We're on standby to help! Just contact them via live chat, email or give us a call. We are always happy to help!
What is A Domain
A web domain is the name given to identify your website. The domain name is what you enter into your browser to visit a website. For instance, to visit Sky Host, you enter the domain name, skyhost.co.ke into your browser. Feel free to register your domain name with Sky Host today and get started on your website.
What is DNS
DNS refers to the Domain Name System, which comprises DNS servers on the internet that help clients' computers translate human-readable domain names into IP addresses that computers can understand. A client's browser queries the DNS server for the IP addresses of a certain domain and returns it. The client computer can then request from the web server a webpage and display it on the client computer now that it knows the IP address of the web server where the website is located